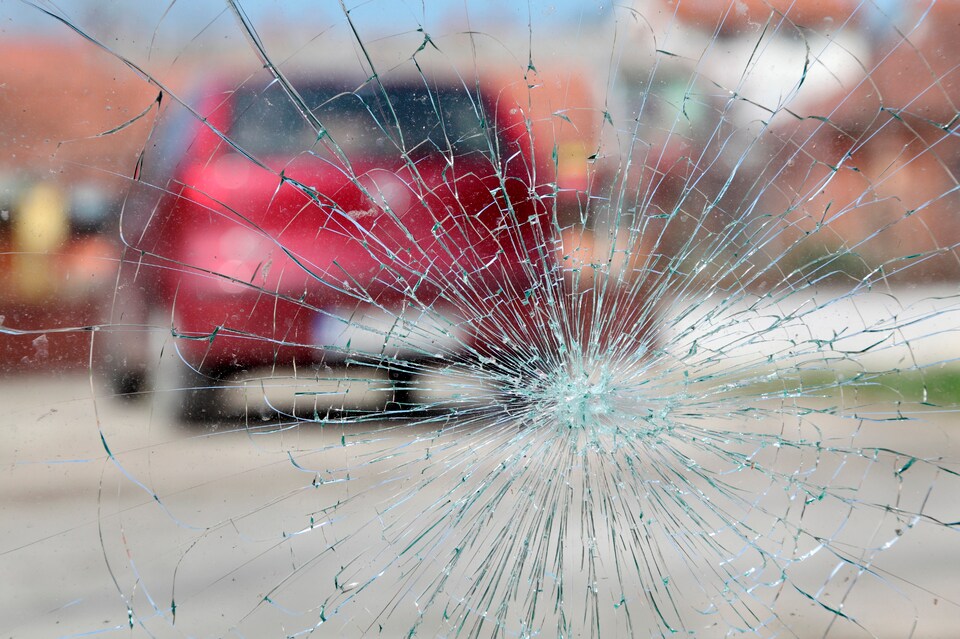 ?
Winter can be rough on our vehicles, especially when you live in a place that receives frequent snow or a lot of ice and rain, like Glen Burnie, MD. The best way to ensure that your vehicle survives another year is to perform frequent service and to repair what needs to be fixed in a timely fashion. Here are some spring maintenance tips that we recommend as we say goodbye to winter and hello to the sun.
Wash And De-Salt your Vehicle - Salt is awful for a vehicle, especially when it's mixed with water and slush and attaches itself to the undercarriage of your car. Bring your vehicle to a carwash frequently throughout the winter, and definitely in the spring, and make sure to wash the salt off of every part of your vehicle, even underneath.
Check Your Alignment - Remember that pot hole that you hit as you pulled out of Geresbeck's Food Market or the one in the middle of town? If you've noticed that your vehicle tends to go to one side as you drive, that pot hole may have done something to your alignment. Let us get you realigned and back out on the road in no time.
Replace Your Cracked Windshield - Does your windshield look like the one above? If so, it looks like you've had a rock blasted in your direction. For a clearer view, make sure to have your windshield either replaced or repaired.
Switch Out Your Tires - If you put on winter tires, you should think about having them switched over for your summer tires soon. Driving on winter tires when there's no snow will wear down the tread and make them unusable for next winter, which will lead to you spending more money on a new set.
Change Your Oil And Check Your Other Fluids - Although you should have your oil changed frequently, now may be a good time to check it, along with your other fluids, like brake, cooling, transmission, and windshield washer fluid, to make sure it's full, clean, and ready to go.
If you'd like us, here at Bob Bell Hyundai, to perform your spring maintenance, we'd love to help you do so. Feel free to visit our service center or schedule your online appointment today!